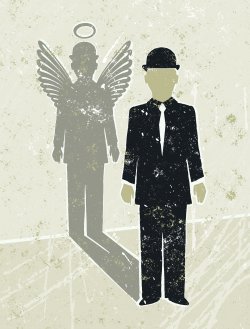 Reprinted from OnStartups. Original article here.
By Dave Balter.  Dave is the CEO of BzzAgent, founder of Smarterer, an active angel investor and a holder of proms. You can follow Dave on twitter @davebalter
Everywhere you turn these days, you find an angel investor. Aside from those who have always invested small amounts of cash in startups, more and more venture capitalists are making personal side deals, active entrepreneurs are investing in other entrepreneurs, seed funds are cropping up everywhere, and Angel List has emerged for the everyman.
But most Angels will fail to get back the capital they've invested (let alone make money), and it's not because they don't pick good companies or back great entrepreneurs — it's because they're completely mistaken about an Angel's role in the investing cycle.